☰ MENU
concreting
This subject has 12 items assigned...
"Pilacon have been doing all aspects of my domestic concreting work for over 12 years now. Their quality of work and ability to work with all other trades, enables the job to get done in the most professional manner….their reliability and customer focus is also excellent, which is extremely important in our industry"
 Trent Lyndon
Lyndon Constructions

Lyndon Constructions
Trent Lyndon
"Thank you and your work colleges for the great job you did replacing our tree damaged concrete driveway at Mulgrave. We are very pleased with the result, the quality of materials used, workmanship of everyone involved and the care taken with all aspects of the job including the finish.
The levels achieved for our storm water drainage requirements are perfect as proved by the wet winter weather we experienced during the project. The job site was always tidy and the care of your tools and equipment used was testament to your professionalism. We are more than happy to recommend your company to any of our friends and associates.
Thanks again Brad, it was a pleasure doing business with you and your fellow workers."
Best regards
June and Ian Heffernan

Home Owners
June and Ian Heffernan
"I have encountered Brad Pilato in a professional capacity over the last several years.  In that time I have overseen a number projects for which he was the concreter.  Brad is a very conscientious, competent and meticulous concreter who will always deal with the regulatory matters diligently.    He has proven to show a high level of knowledge of the construction process and displays a high degree of professionalism when resolving technical requirements of the Building Regulations and Building Code of Australia. "
Please feel free to contact me anytime should you have any questions.
Kind Regards,
Stephen Fotia
Director
Registered Building Surveyor – Fotia Group

Fotia Group
Stephen Fotia
"As the project principal of the '5×4 Hayes lane Project,' using cutting edge product new to the market in Australia was our priority…   Pilacon were a pleasure to work with.   Their attitude toward detail and openness to work with multiple contractors to achieve the hi quality results expected in our ground breaking project, make Pilicon an easy choice to work with again and recommend to anyone else."
Thanks mate.
Ralph Alphonso
Principal
Barley Store Productions Pty Ltd

5×4 Hayes Lane Project
Ralph Alphonso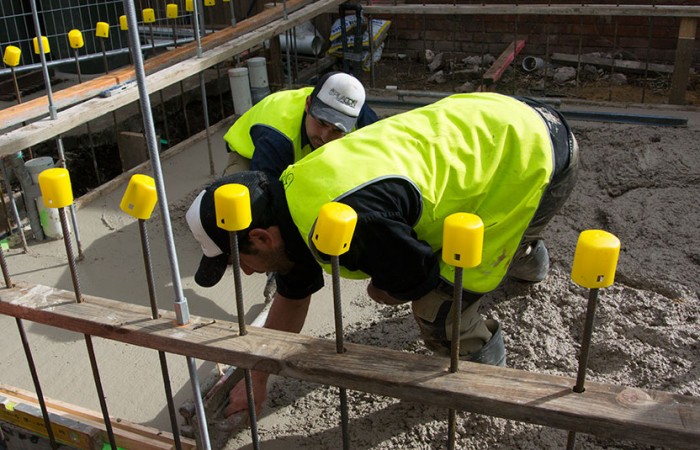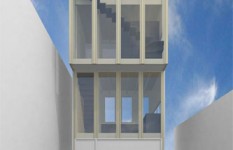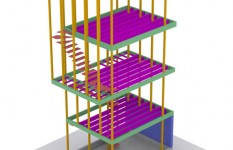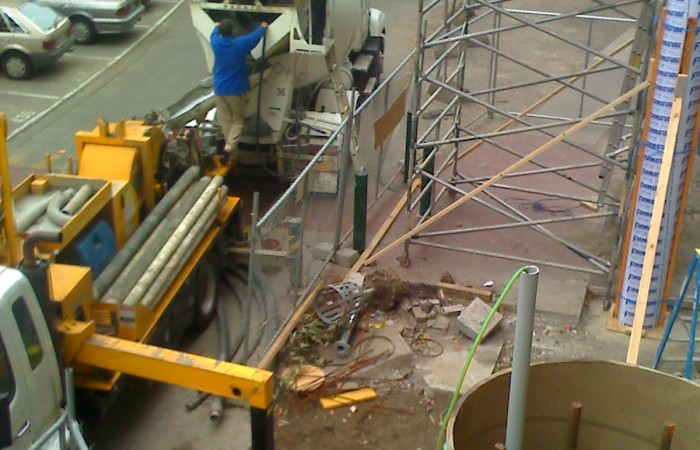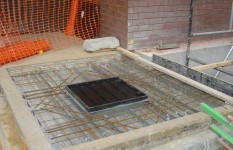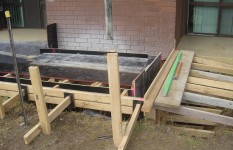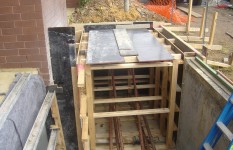 Ramps, Retaining walls, Upstands, Kerb & Channel, Crossovers, Pram Crossings, Columns, Lift wells, escalator bases & even shower bases – we can take on any request. And with over 35 years' experience in the industry,…
+
25/04/2015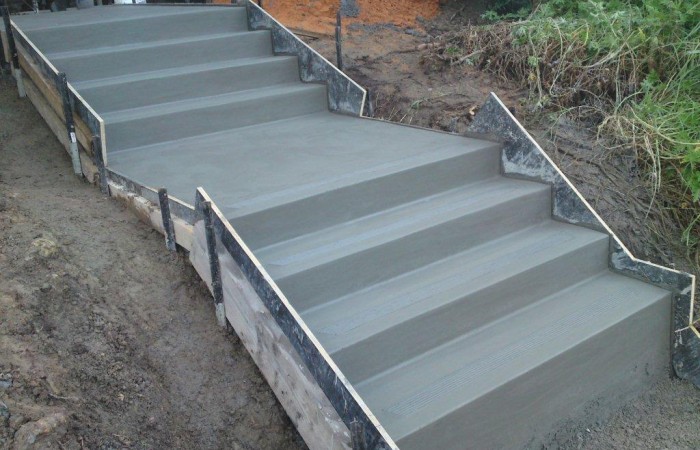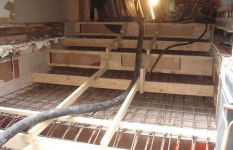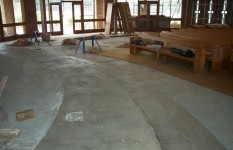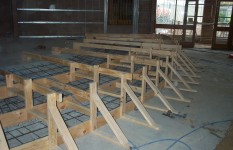 From curved, to suspended, to steps in exposed aggregate, we do it all. Using solid formwork and meticulous preparation the end results become a work of art.
+
25/04/2015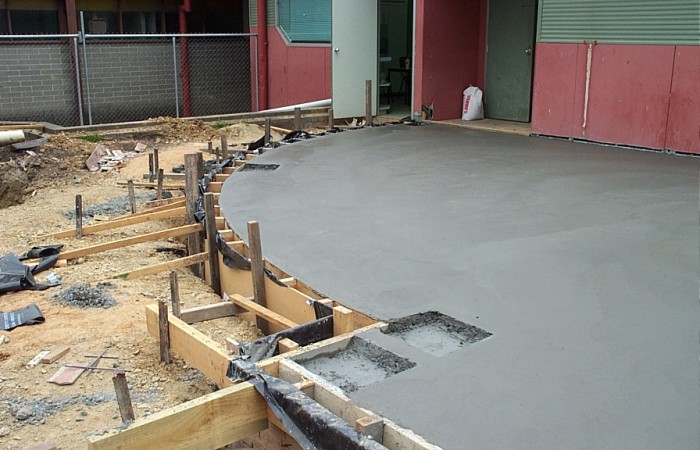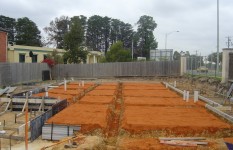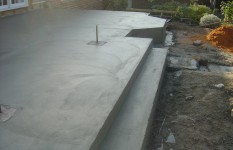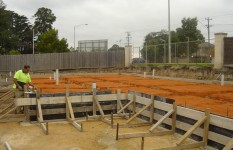 Slab-on-ground, Suspended, Bondeck and Conventional slabs. Pilacon does it all. We take extra care to ensure our formwork and steel reinforcing placement is flawless. Resulting in a high quality structure that will pass any test.
+
25/04/2015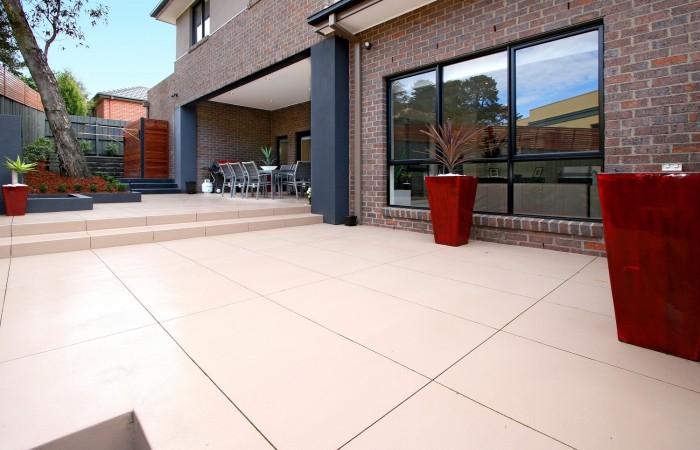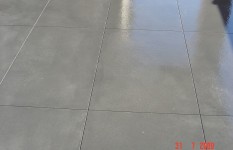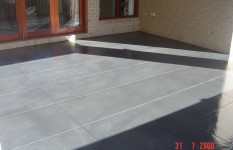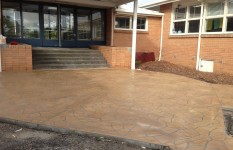 From Slate Impression concrete to Stenciled Paving to Decorative Saw Cutting, Pilacon does it all. And with hundreds of colours & patterns to choose from, the possibilities are endless.
+
01/03/2015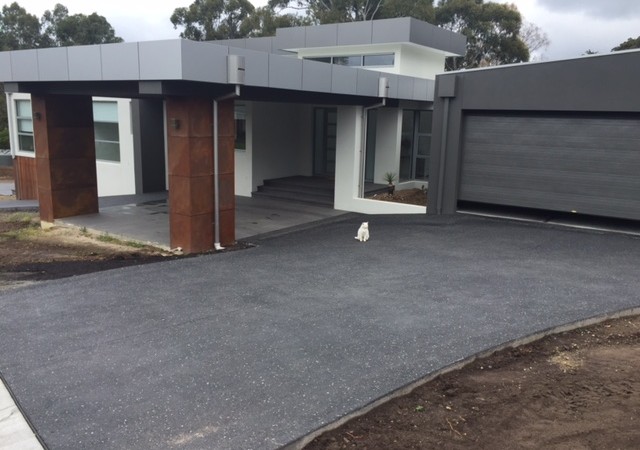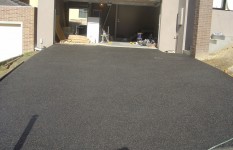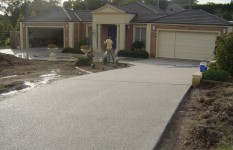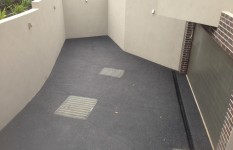 Exposed aggregate is another of Pilacon's specialties. Using only the best products on the market, we will create a brilliant finish to give your next project the ultimate look it deserves.
+
01/03/2015