☰ MENU
formwork
This subject has 3 items assigned...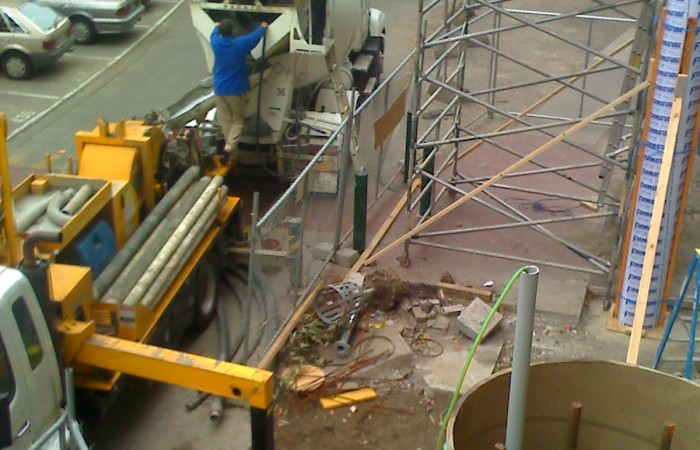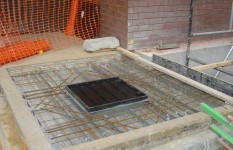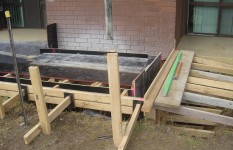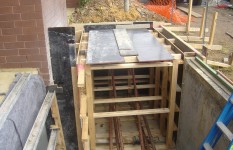 Ramps, Retaining walls, Upstands, Kerb & Channel, Crossovers, Pram Crossings, Columns, Lift wells, escalator bases & even shower bases – we can take on any request. And with over 35 years' experience in the industry,…
+
25/04/2015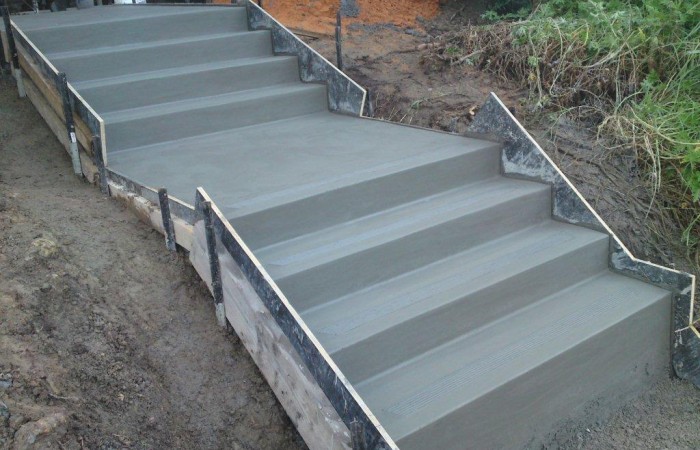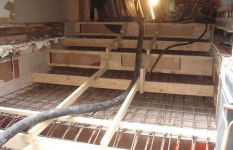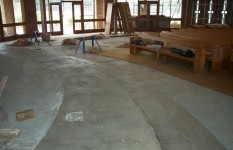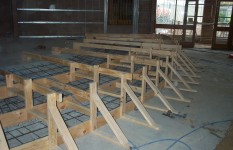 From curved, to suspended, to steps in exposed aggregate, we do it all. Using solid formwork and meticulous preparation the end results become a work of art.
+
25/04/2015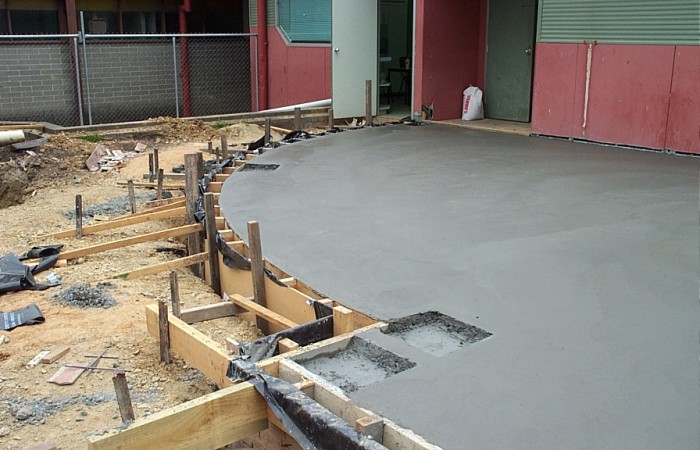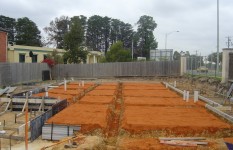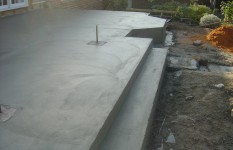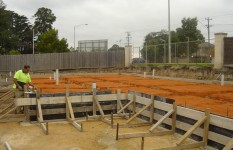 Slab-on-ground, Suspended, Bondeck and Conventional slabs. Pilacon does it all. We take extra care to ensure our formwork and steel reinforcing placement is flawless. Resulting in a high quality structure that will pass any test.
+
25/04/2015